Pho L'amour Cafe is a well-known the best restaurant in Milwaukee with a lot of customer compliments. To make it easy and convenient for customers to buy goods and enjoy, we will guide you on the simplest way to order.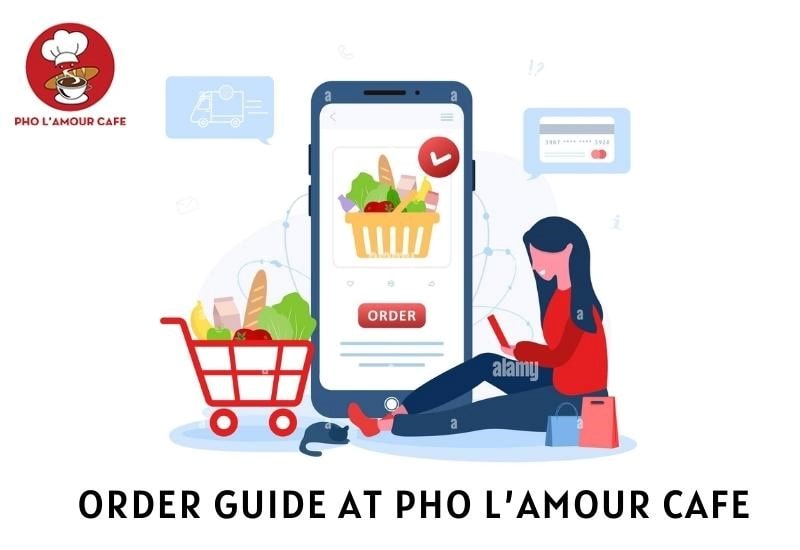 Order guide at Pho L'amour Cafe
Way 1: Order on the Website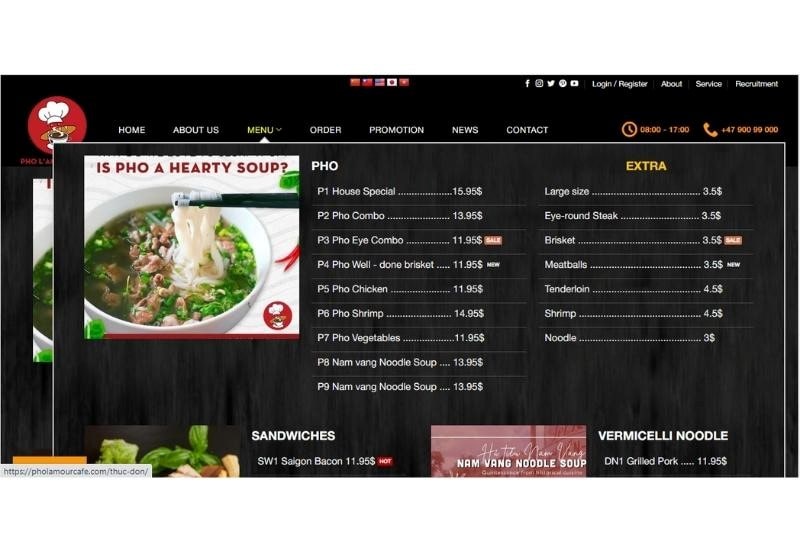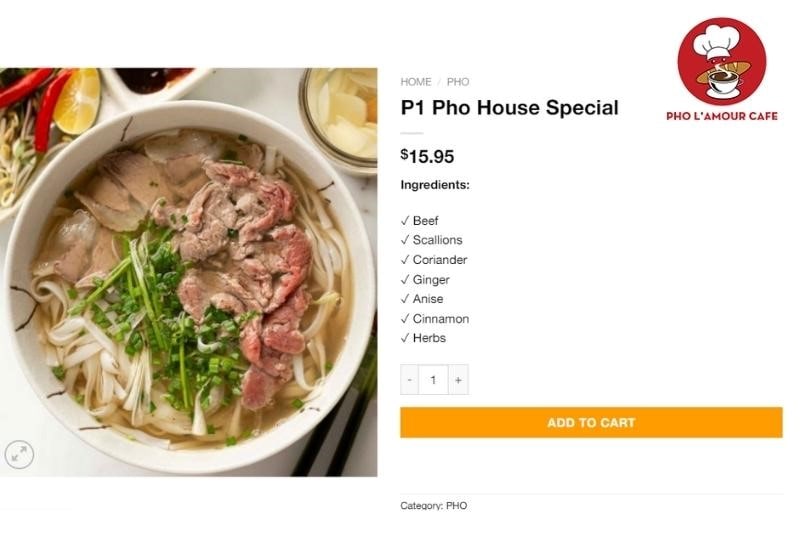 Click Add to cart, click Check out, then an order form appears. You type information about your name, address, phone, email address, and some order notes.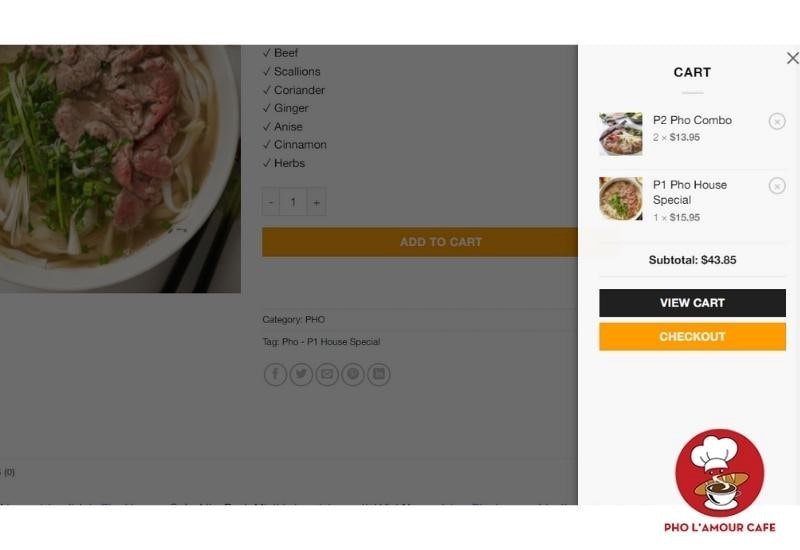 Finally, click "PLACE ORDER" to complete the order.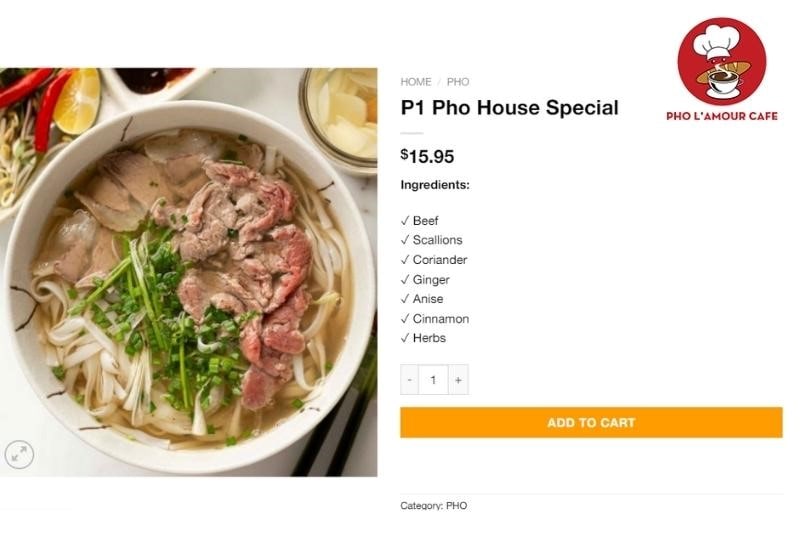 Way 2: Order on Apps
Currently, we are associated with food delivery apps including Uber Eats, Doordash, and GrubHub to bring the best food for your meal. For example, on GrubHub, details order guide below: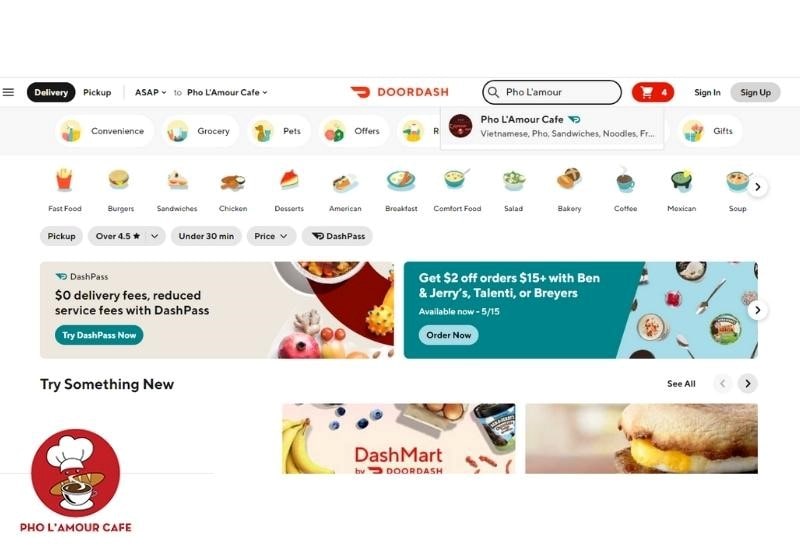 Slide and choose dishes you want to taste, click "Add", select "Side Addition" and "Add to cart"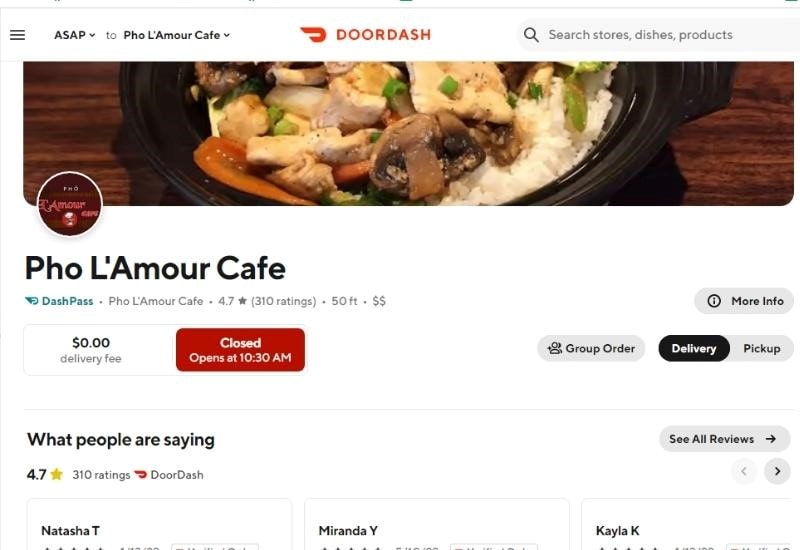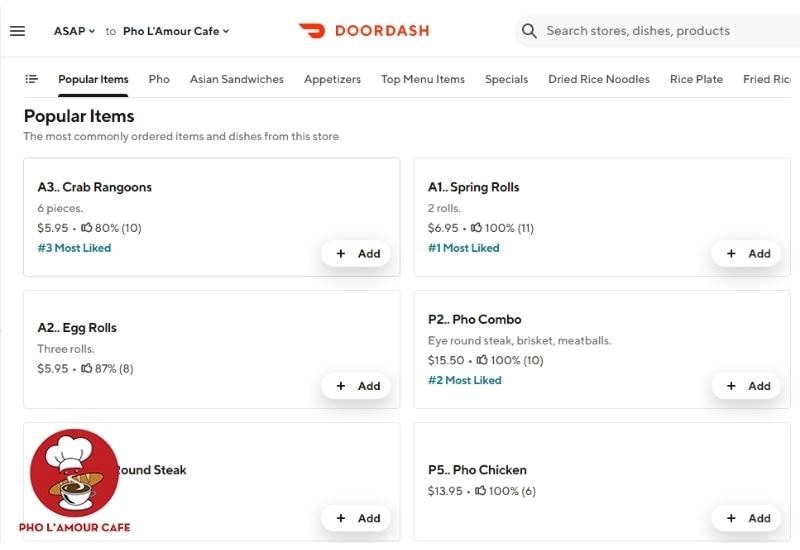 Click "Checkout" to pay for the order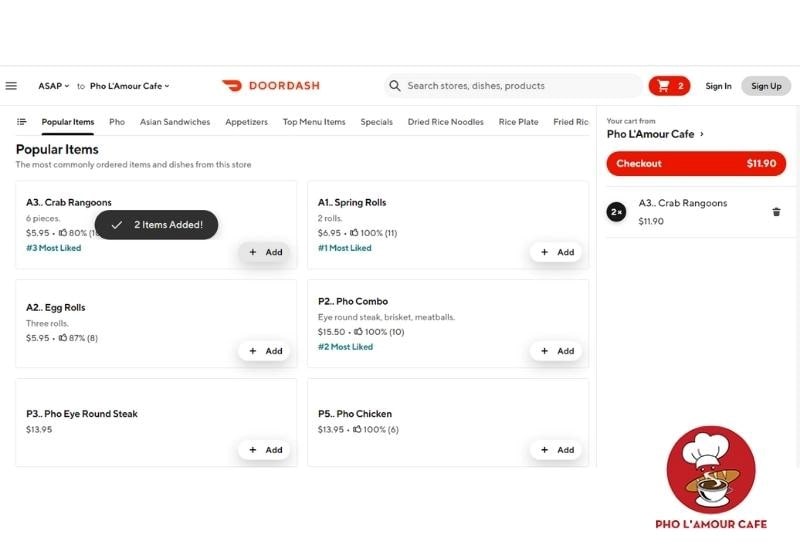 Way 3: Order by calling to Hotline
Customers only need to call Hotline: 2622028018 or 4142490402 (WhatsApp-Viber) to order food quickly. However, we will not be able to accommodate deliveries that you need to pick up at 16960 W. Greenfield Ave suite 2 Brookfield, WI 53005. 
Besides, we also encourage customers to call to make a reservation to facilitate the arrangement and best reception. Coming to enjoy Vietnamese food at the restaurant, you will be satisfied with the delicious taste and warm, friendly space. If you don't have a lot of time, please order on the App or website to fast and convinient.